From 1st October 2018 Strong Close Nursery School is no longer the lead for the Childrens Centres in Airedale and Wharfedale Childrens Centre Cluster. Please see the Family Hub Section for more information.

Please click the link below to access Early Essence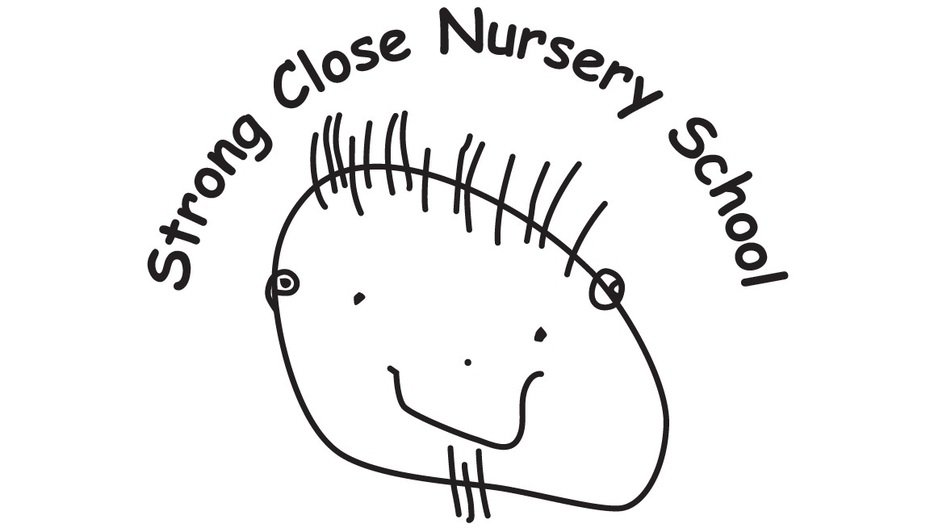 WELCOME
to
Strong Close Nursery School
We would like to welcome you to our website.
We are now part of the Aire Valley Nursery Schools Collaboration. Please click here for the Acting Executive Head Teachers newsletter.
There is an experienced, diverse and hard working staff team, within the Nursery School and we are part of a long tradition of services for young children and their families. Establishing strong links with parents and the community are a key part of our work. We believe that we can make a real difference to young children's learning and development by providing high quality nursery provision alongside high quality services for parents.
We welcome visits from anyone who would like to find out more about our work and if you don't find what you are looking for on our website please feel free to contact us, either by phoning:- 01535 605272 or emailing office@strongclose.co.uk
Helen Jones Acting Head of School