Strong Close Nursery School & Children's Centre is the lead provider for the Airedale & Wharfedale Children's Centre Cluster. This comprises of Strong Close, Hirst Wood, Owlet, Menston & Burley, Little Lane, Bingley Rural, Trinity 5 Rise and Baildon Children's Centres. Our Team are based across the Cluster but all information can be accessed either on this website, the Airedale & Wharfedale Children Centre Cluster Facebook page or by contacting us on 01535 605272.
New Groups & News!
As people may have seen in the Local Press Bradford Council are carrying out a consultation about the future of our early help and prevention services in the Bradford area. This consultation will help shape the way that services are provided for our babies, children, young people and families. This includes proposed changes to how we provide our Children's Centre core offer.
Please click on the link below to have your say on the proposals and share with your friends and families to make sure that you have a say.
Airedale and Wharfedale Children's Centre Staff team
Lizzie Hughes: Tel: 07484056361
Children's Centre Cluster Manager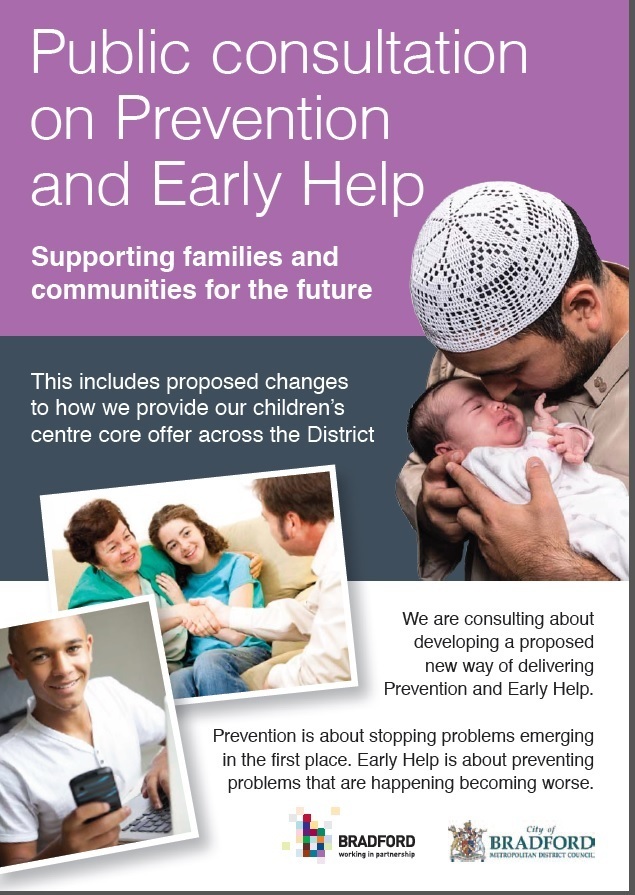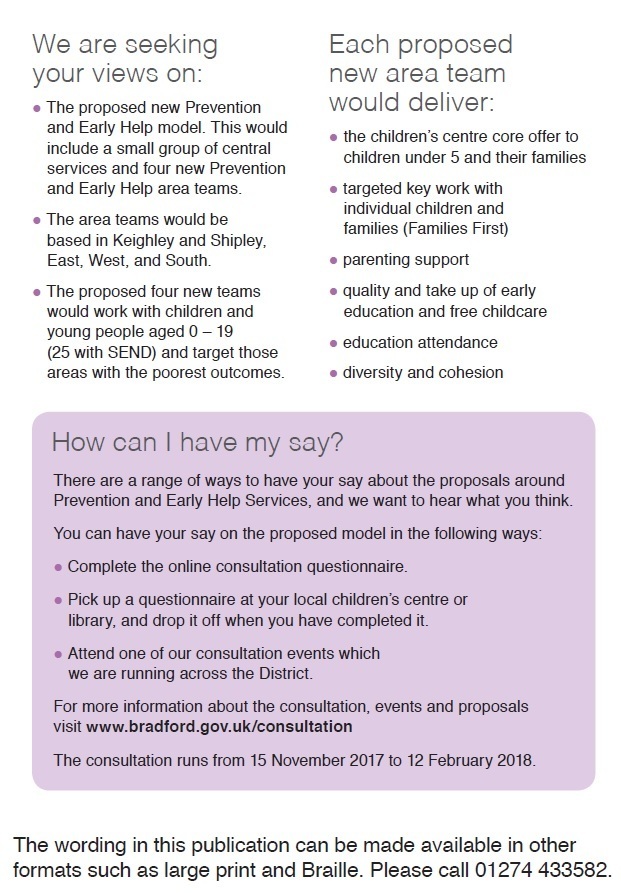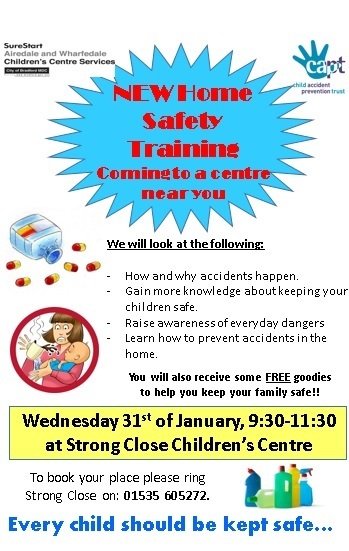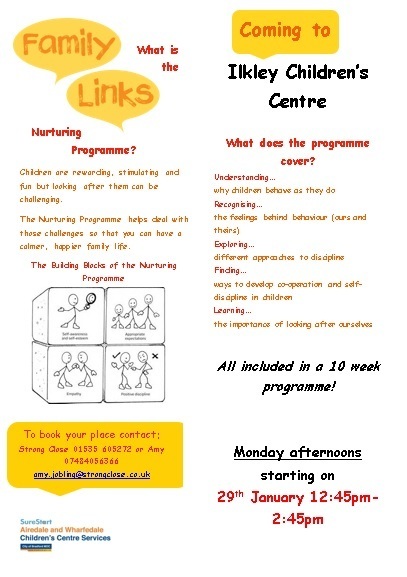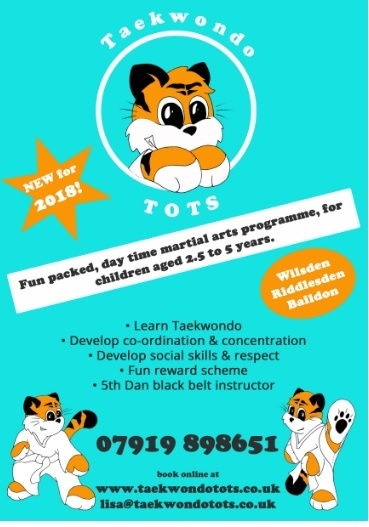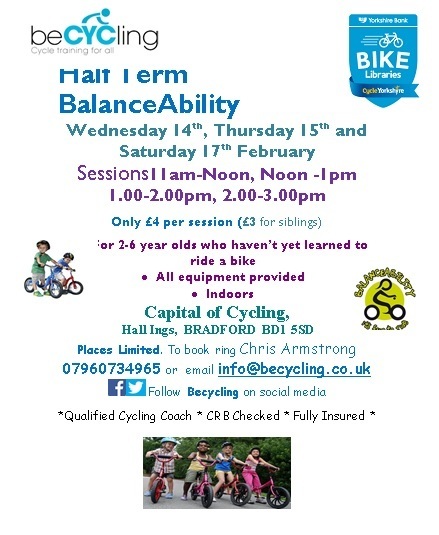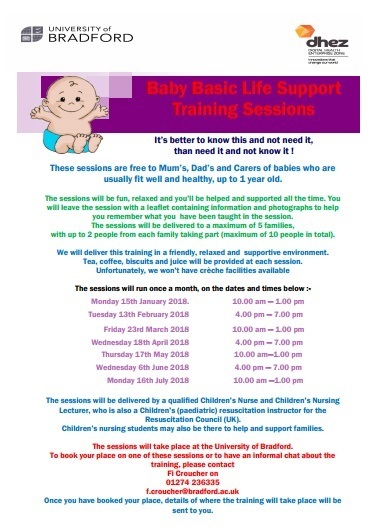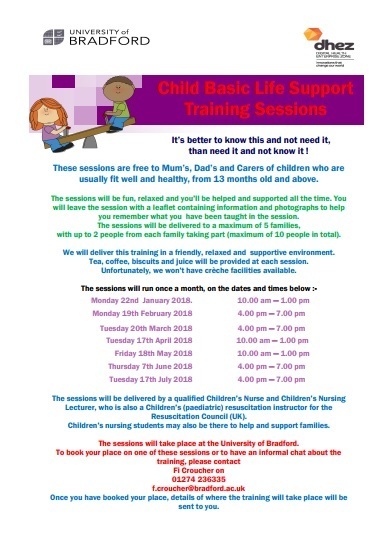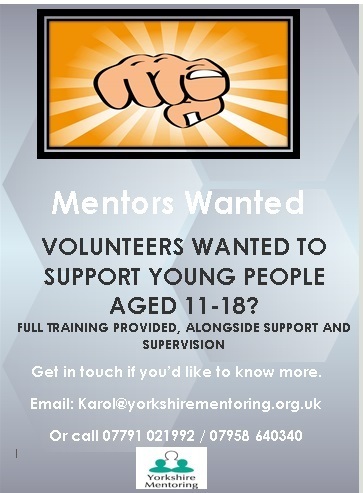 Have your say!
The House of Commons Treasury committee launched a new inquiry last week into childcare and its effects on the economy. The inquiry has issued a call for evidence. The deadline to submit evidence is Friday 9 February 2018 and they are keen to hear about families' experiences.
The inquiry is looking in to the availability and flexibility of childcare and how this affects the labour market. It will also scrutinise the processes around how childcare schemes are delivered and the quality of childcare interfaces—such as the Childcare Service website and their previous failures.
It will also consider the overall package of Government initiatives that aim to make childcare affordable, how the individual initiatives interact with each other and their effectiveness, and whether they have delivered an adequate provision of affordable childcare that facilitates parental employment.
The Committee will examine the role high quality, accessible, flexible and affordable childcare can play in supporting labour productivity.
To submit evidence by Friday 9 February 2018 click here
Bradford parents can apply now for Tax-Free Childcare and 30 hours free childcare
Parents in Bradford have the opportunity to apply early to get up to £2,000 per child, per year, through the government's new offer for working parents: Tax-Free Childcare. Working parents of 3 and 4 year olds can also apply early for 30 hours free childcare, to secure their 30 hours place starting in September 2017.
Bradford LA is one of 25 Local Authorities chosen by the Department for Education to be a 30 hour Early Innovator. Early Innovators were asked to look specifically at innovative ways of making sure childcare is accessible to as many parents as possible.
One of Bradford's projects was to identify the emotional aspects that affect parents when thinking about using childcare. Parents can feel apprehensive about leaving their child in childcare for the first time. This video was commissioned as part of the Early Innovator work.
Watch this video on FIS childcare page here
Link to the video on Bradford Council Facebook page https://www.facebook.com/bradfordmdc/videos/1448405398574973/
To find out more about 30 hour's childcare click here
Visit the website page for more information and to your express interest TAX FREE CHILDCARE 30 HOURS




Strong Close Children's Centre has had it's first Ofsted Inspection (March 2011). To view the full report click here.
Please use the form below to let us know of any courses or activities that you would like us to put on. We'll do our best to meet your needs here or signpost you to other providers who might be able to help.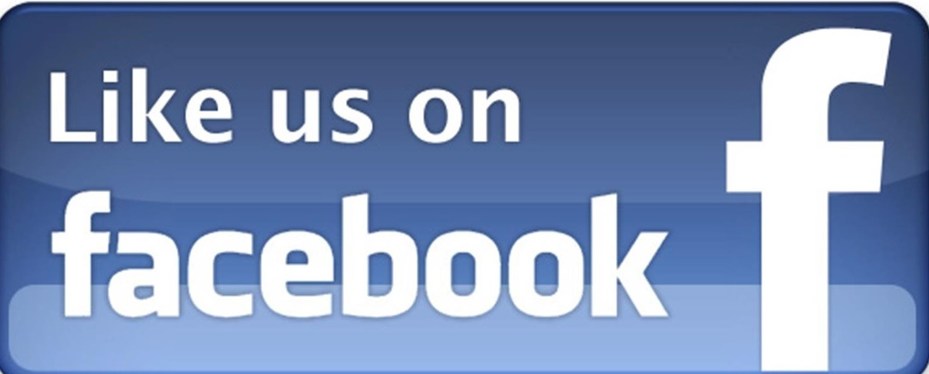 You can also use the form to give us feedback on the services we offer.
Comments (0)
There are currently no comments.