Adult Learning &Training opportunities
We have volunteer opportunities for adults, both in the Nursery School and across the Children's Centre Cluster. Contact lizzie.hughes@strongclose.co.uk (Children Centre Manager), jenny.brown@strongclose.co.uk (Children's Centre Deputy Manager) or julie.groves@strongclose.co.uk (Nursery School).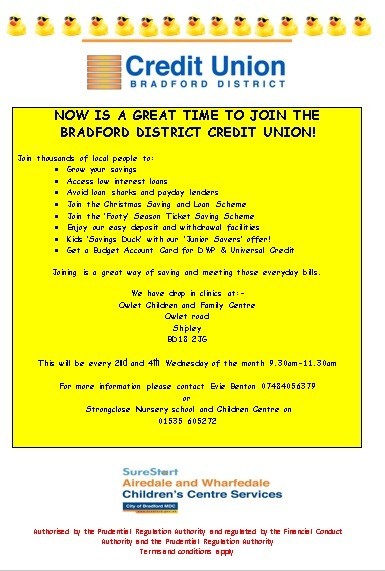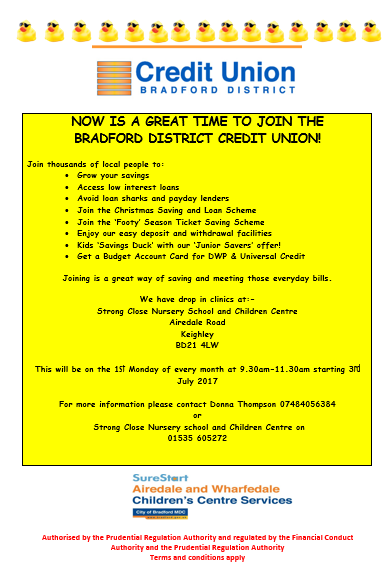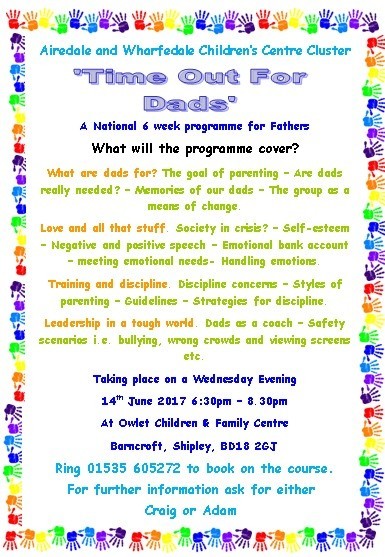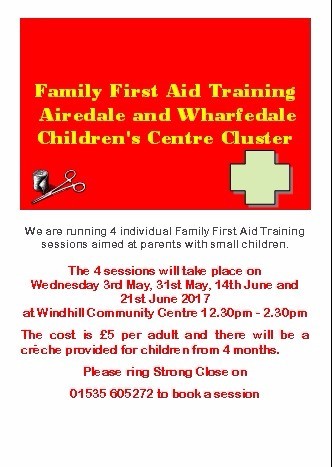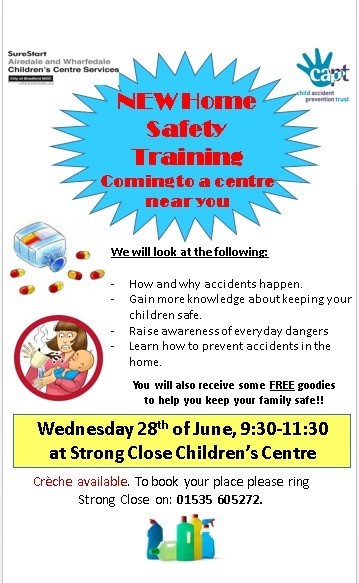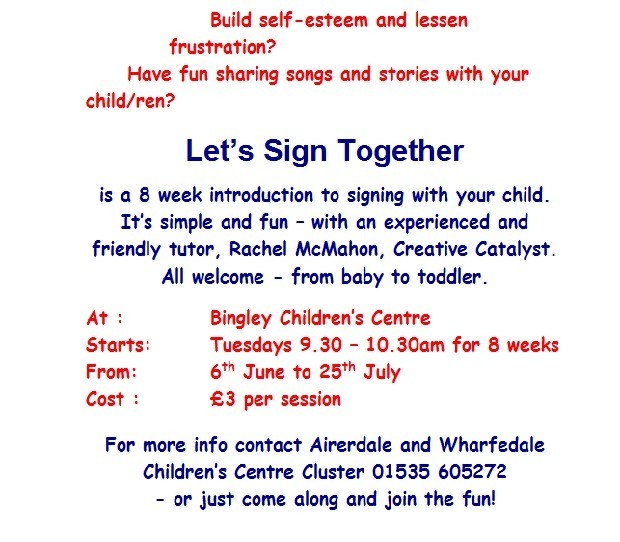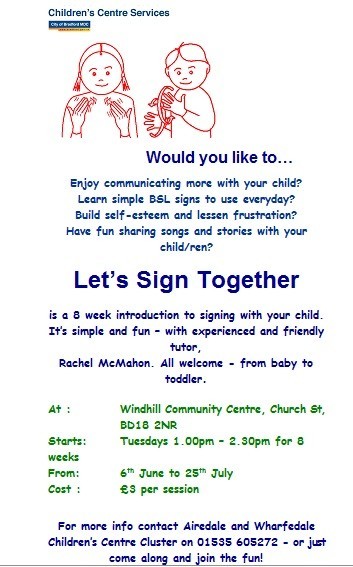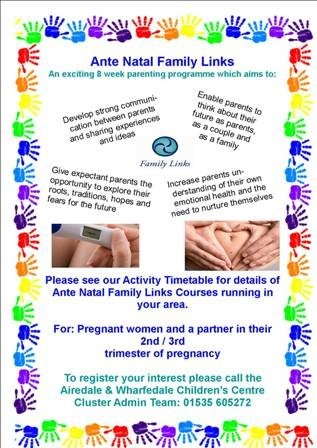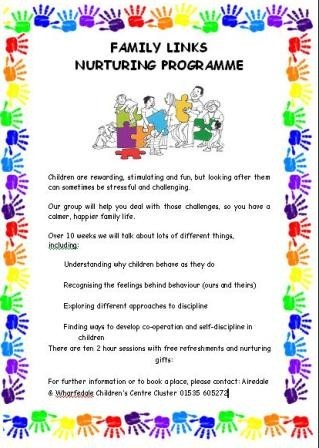 "Putting Children at the Centre"
Bradford SEND Conference 2017
Tuesday 18 July 2017, Bradford City Football Club
As a district, we are all focused on providing high quality education for children and young people through Inclusive Quality First Teaching and SEND support. The conference aims to support this by promoting best practice and a graduated approach to improve outcomes for all learners across the city.
Three outstanding speakers will share their vision for SEND education in the new educational landscape:
Jane Friswell (Director of SEND Consultancy) will focus on "Good practice for students with SEND is good practice for all"
Jean Gross (CBE) will promote the idea that SEND provision is part of the universal school offer (Quality First Teaching)
Maria Constantinou (Specialist Leader in Education, SEND) will introduce the idea of the School Based SEND review.
This will be followed by Local Authority sharing the work currently being undertaken with stakeholders to transform SEND and move towards a sector-led self-improving model of delivery.
This exciting SEND conference is aimed at Head teachers, SENCOs and SEND Governors of all schools in Bradford as well as staff from the FE sector and parents/carers.
Book your place today on our inspirational conference which will be on 'Our Bradford's journey towards excellence for all our children' focusing especially on our children with SEND.
Places at the conference are limited. To book a place please click on the link below, confirming your preference for either the morning or afternoon session by Friday 2 June 2017. https://goo.gl/nA9fRn
Morning Session Afternoon Session
7.30am Arrival & Registration (8.00 – 12.30) OR 12.30 Arrival & Registration (13:00 – 17.30)