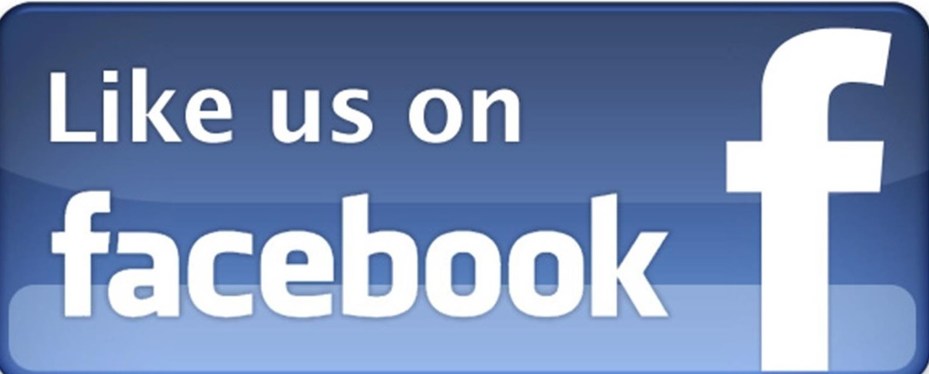 Please note that due to unforeseen circumstances all groups normally taking place at Hirst Wood are cancelled during the w/c 28th May. Apologies for any inconvenience caused.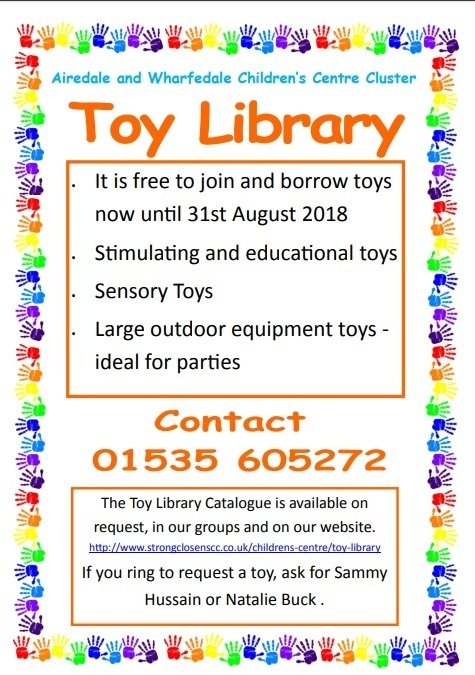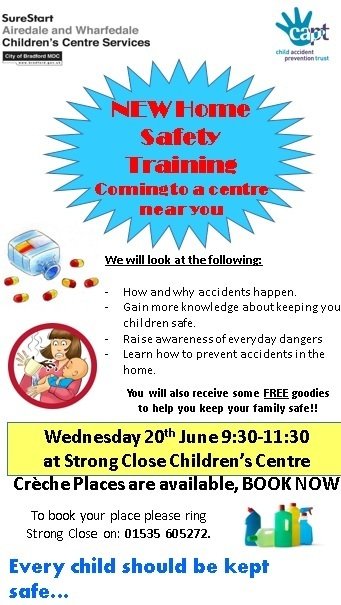 Woodland Wellbeing
This is an outdoor women's group that meets monthly in Saltaire, Bradford. The group is designed to provide support, friendship and social connection for people learning to manage stress, anxiety and depression. Please note this is not a clinical mental health support group and is open to the general public. Each month we do nature-based activities around mindfulness, campfire, cooking, natural art and bushcraft. The activity choices are led by the group, so you will have a say about what you might like to do.

The next sessions are: Wednesday 2nd May 2018 & Wednesday 6th June 2018

The session is running from from 11am – 1pm at Hirst Wood, Hirst Lane, Saltaire, BD18. We will be meeting in the free public council carpark. I have attached a map to show you the exact meeting point.

We will be having a campfire and cooking some hot chocolate, and toasting some marshmallows! Tea and
coffee will also be available.

In order to secure your place, please can I ask that you complete the attached medical form and bring it to the session with you. Don't worry if you don't have a printer I'll bring a spare form.

Contact Details
This session will be led by Hayley Gillard and Helen Wood. If you are late or unable to attend at the last minute please let Hayley know. You can contact me on 07814463933.

Please dress for the weather. As this is an outdoor event and you will be in woods for the duration of the session please ensure you are wearing clothes that are warm and waterproof and you have suitable shoes on.
Layers are best and a hat is always handy! You may get cold so please please bring enough warm clothes!
Please bring a camping chair with you if you have one but we will also bring some foam mats to sit on. If you have a favorite story or poem please feel free to bring it to share- however, there is no pressure to do this.

This workshop series is provided to you for a reduced fee of £3 per person. This is thanks to local businesses who book Team Away Days with my company which allows us to subsidise this session.