Events
Nursery School Activities
Special Events for January - March 2017
Wednesday 18th January - Blue group parents are invited to come to group time to listen to the story of The Gingerbread Man at 11.30 am or 3.30 pm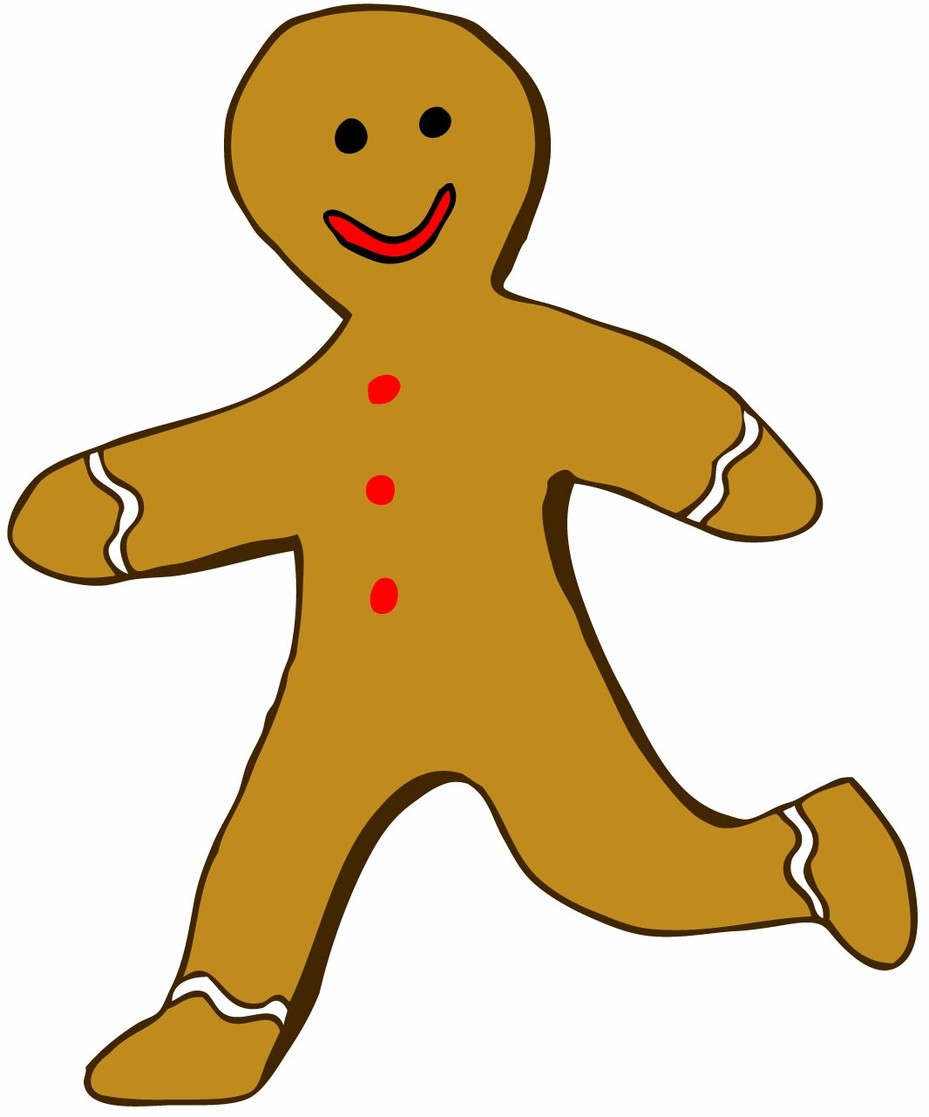 Thursday 19th January - Yellow group parents are invited to come to group time to listen to the story of The Gingerbread Man at 11.30 am or 3.30 pm
Tuesday 7th and Thursday 9th February - Learning Together Days.
An opportunity for all parents/carers to stay for all or part of the session, join in with activities and find out about how we support children's learning in the nursery.
Wednesday 1st March - World Book Day
Sharing stories and enjoying books is the theme for the day. Children can bring along their favourite story from home. Please make sure personal books are labelled with your child's name.
W/B 20th March
Parent Consultation Week - make an appointment to meet with your child's key person to discuss progress and share your son/daughter's Record of Achievement.